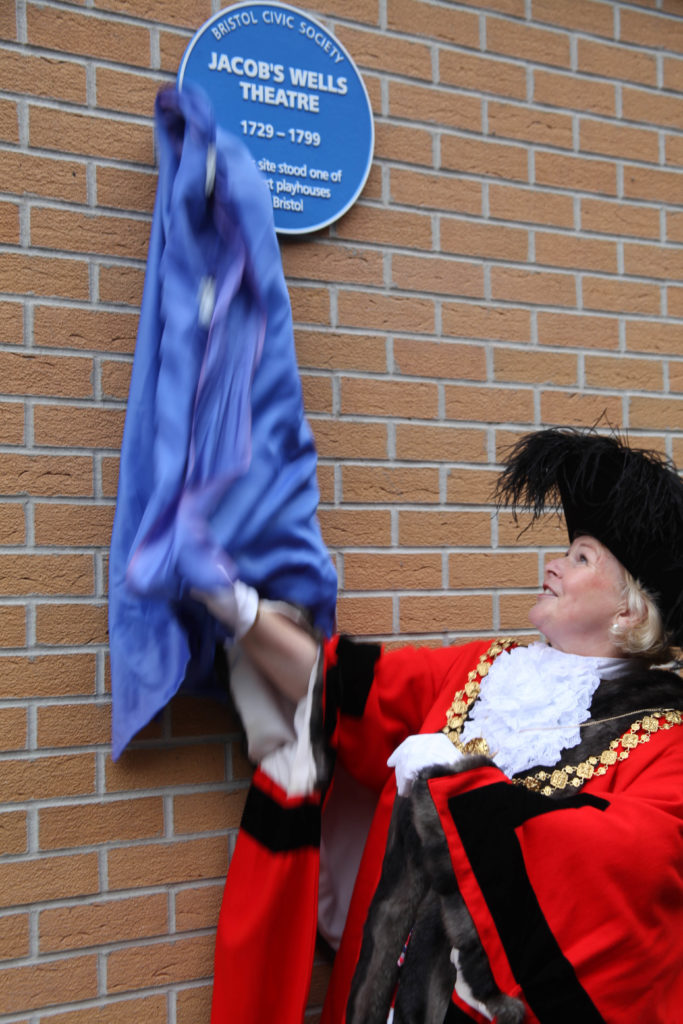 The moment it happened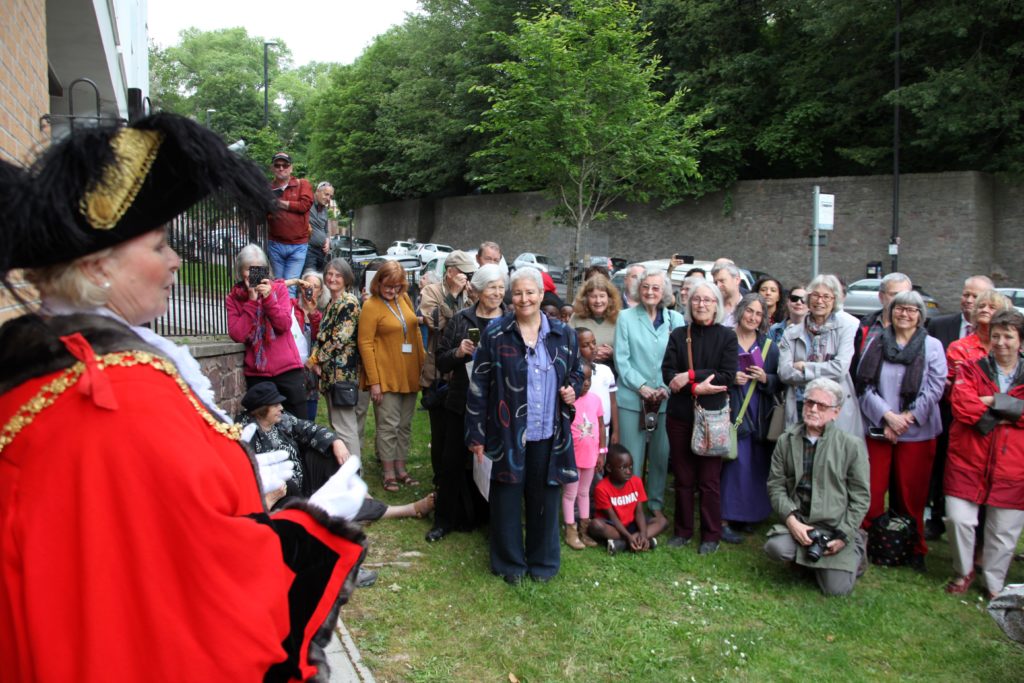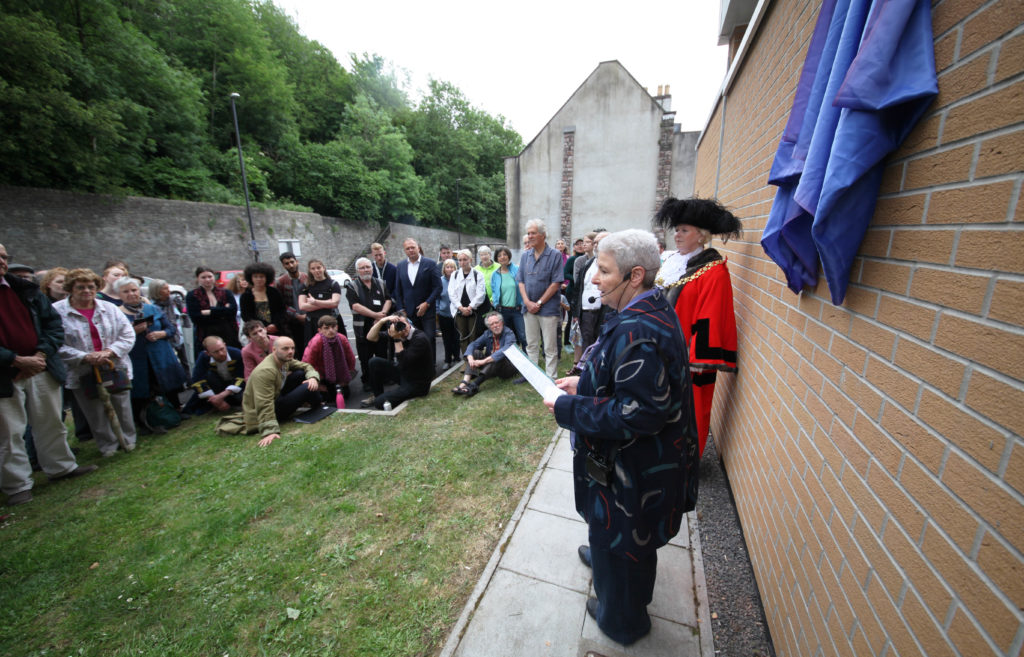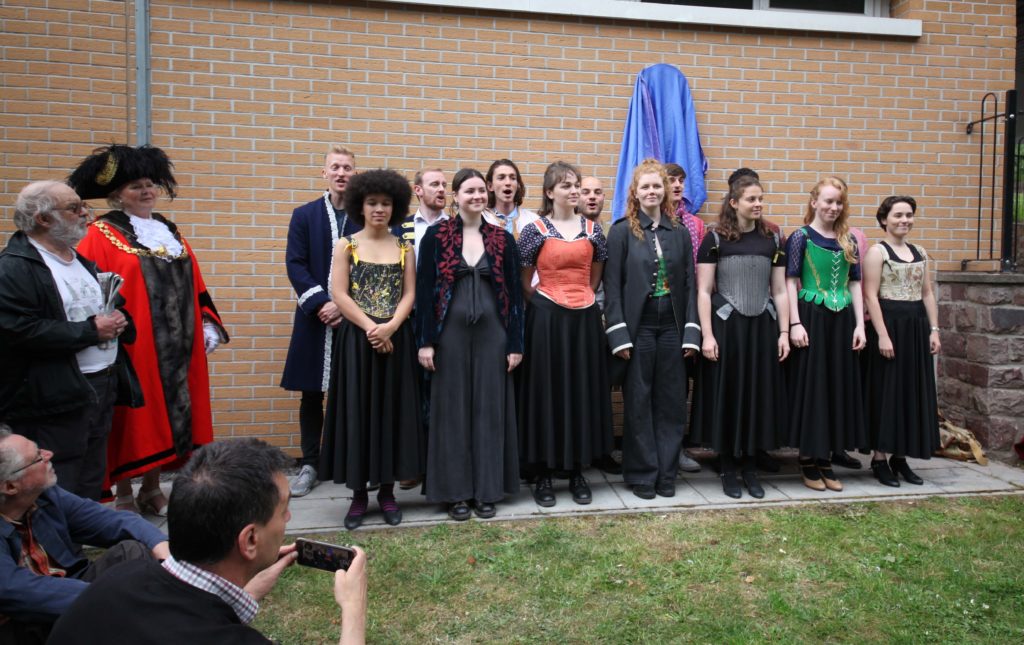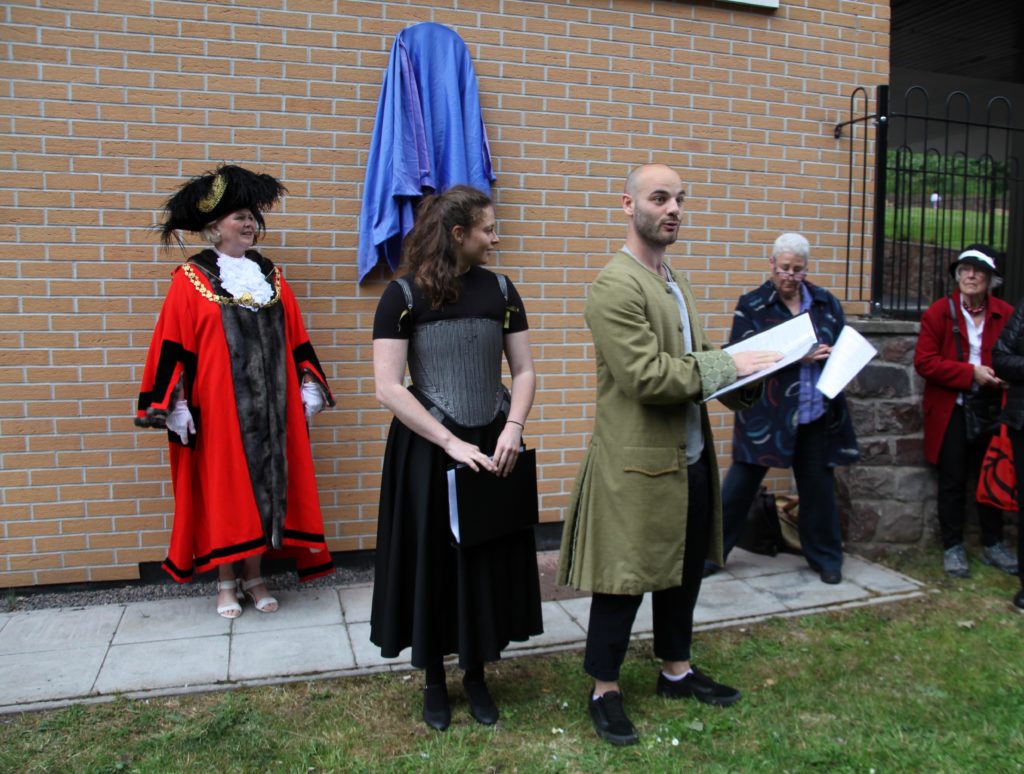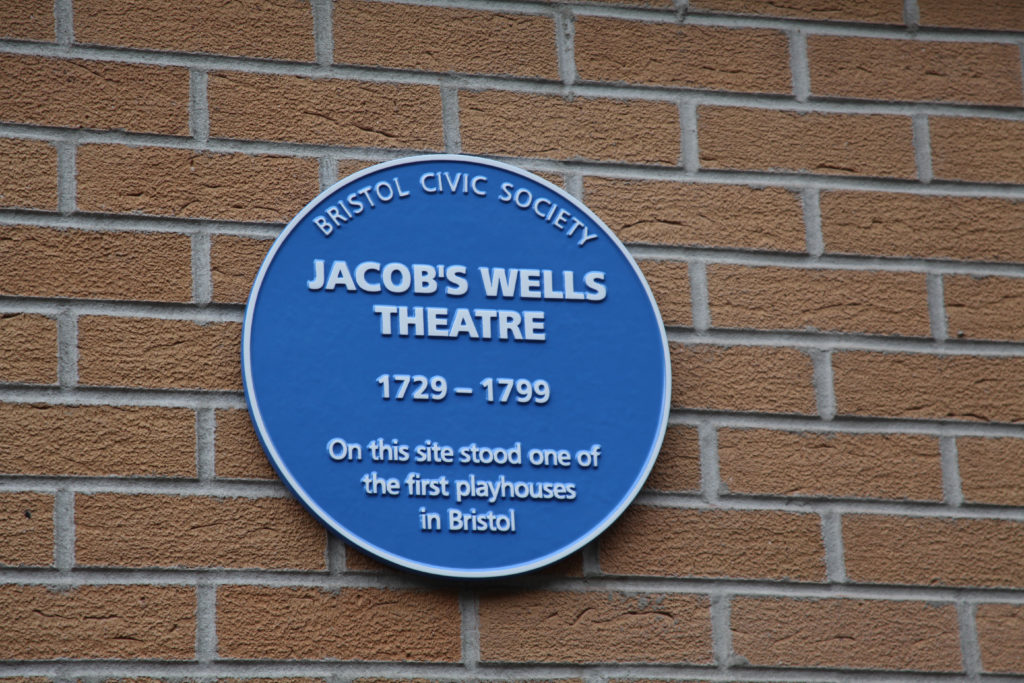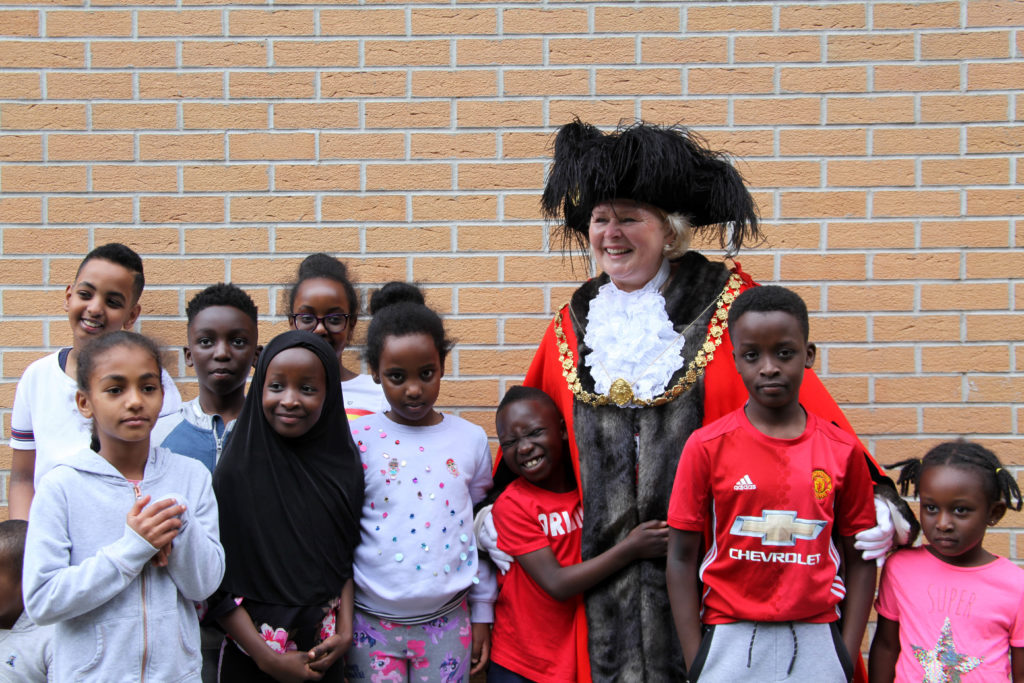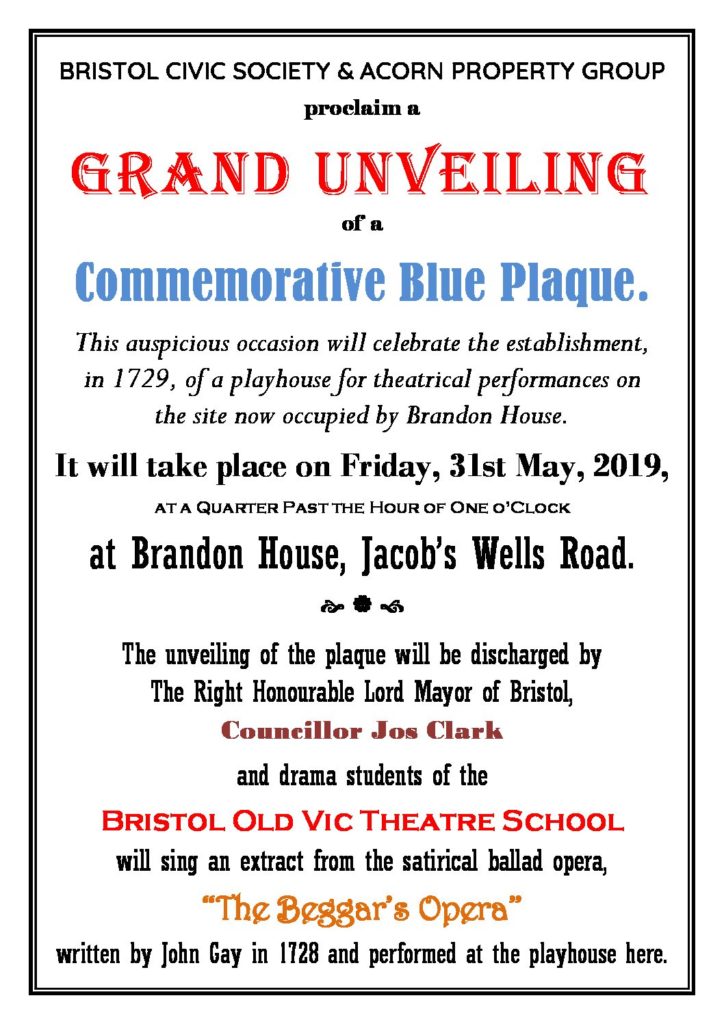 On Friday 31st May 2019 at 1 p.m. was the unveiling of a Bristol Civic Society Plaque on Brandon House, Jacobs Wells Road. This is the site of Jacobs Wells Theatre 1729-1799: One of the first playhouses in Bristol and one of the first purpose built theatres outside London. See Wikipedia for more information.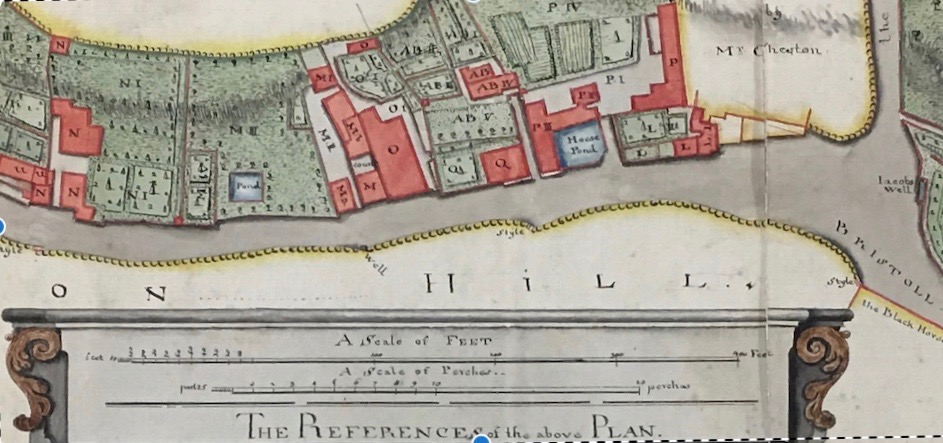 Jacob De Wilstar 1746 Survey. O marks the location of Playhouse Jacobs Wells Theatre 1729-1799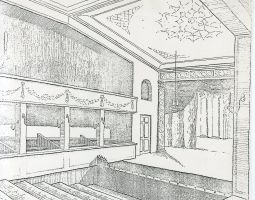 Interior from the Theatre Collection
We are delighted that our request for a plaque was accepted by Bristol Civiv Society and funded by Acorn Housing. The ceremony included a performance of a piece from The Beggars Opera by Bristol Old Vic Theatre students. The Lord Mayor came and it was attended by young residents of Brandon House as well as many oldies.