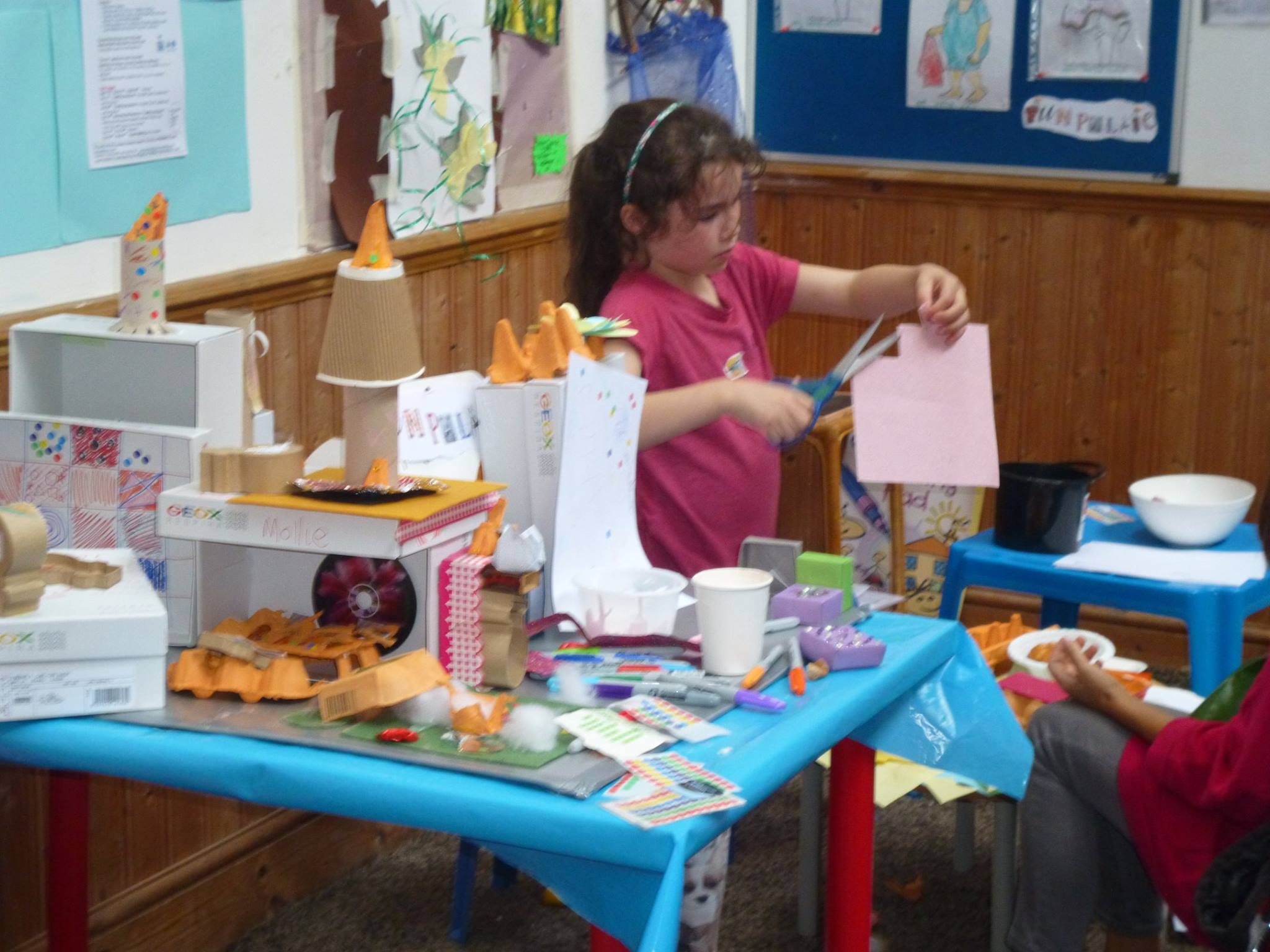 Trying out the Fun Palace idea in the Hub Space at a Bristol Doors Open Day
Fun Palaces is an annual, free nationwide celebration. Originally a UK event, now international.
Our first ever Fun Palace at the Baths was on Sunday Oct 7th 2018.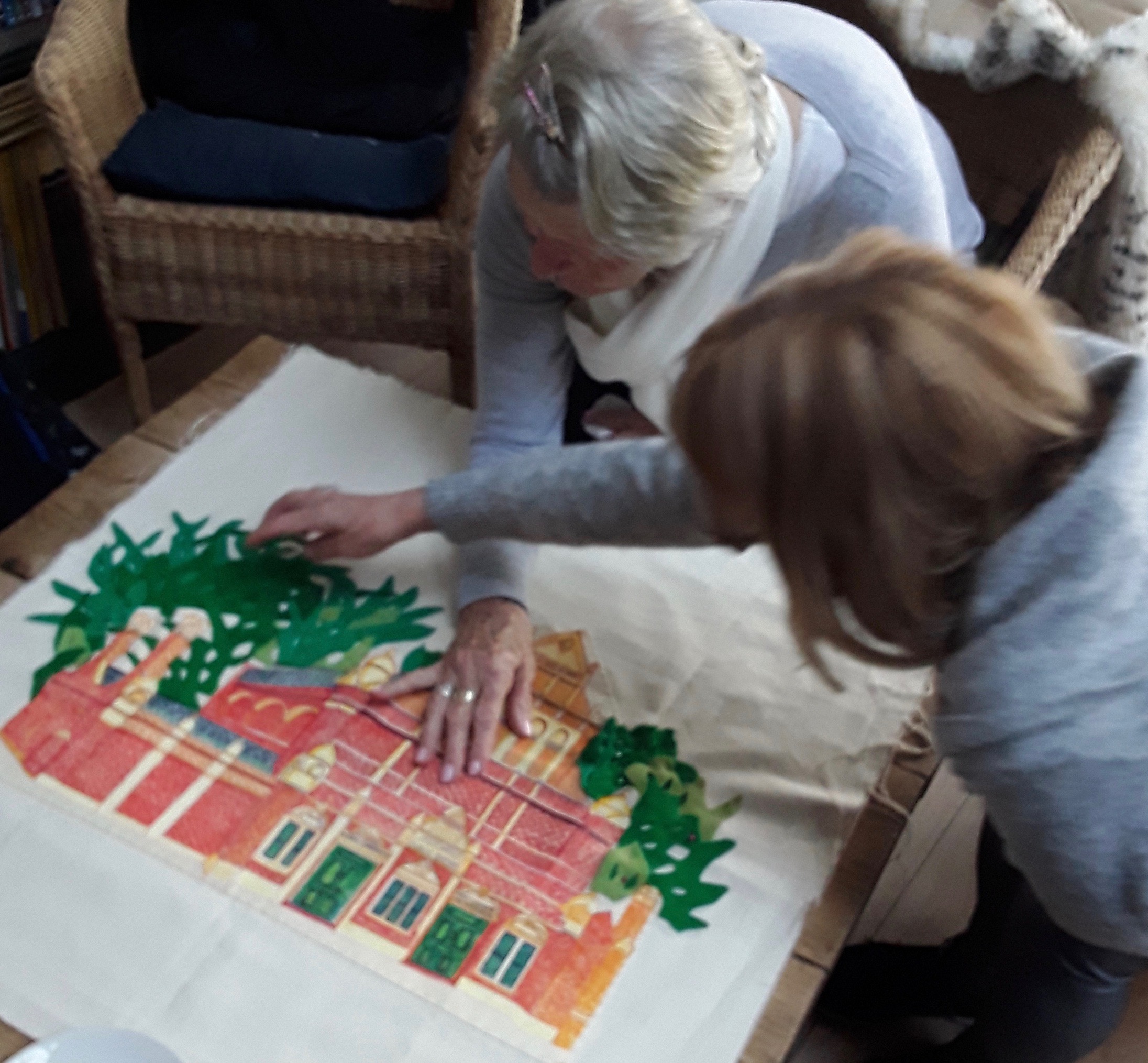 This was our first Fun Palace, but we know how to have fun in our community and invited everyone to come and "Explore Curious Patterns with Local Food Plants". Free fun, green, sustainable, creative, healthy… whats not to like?!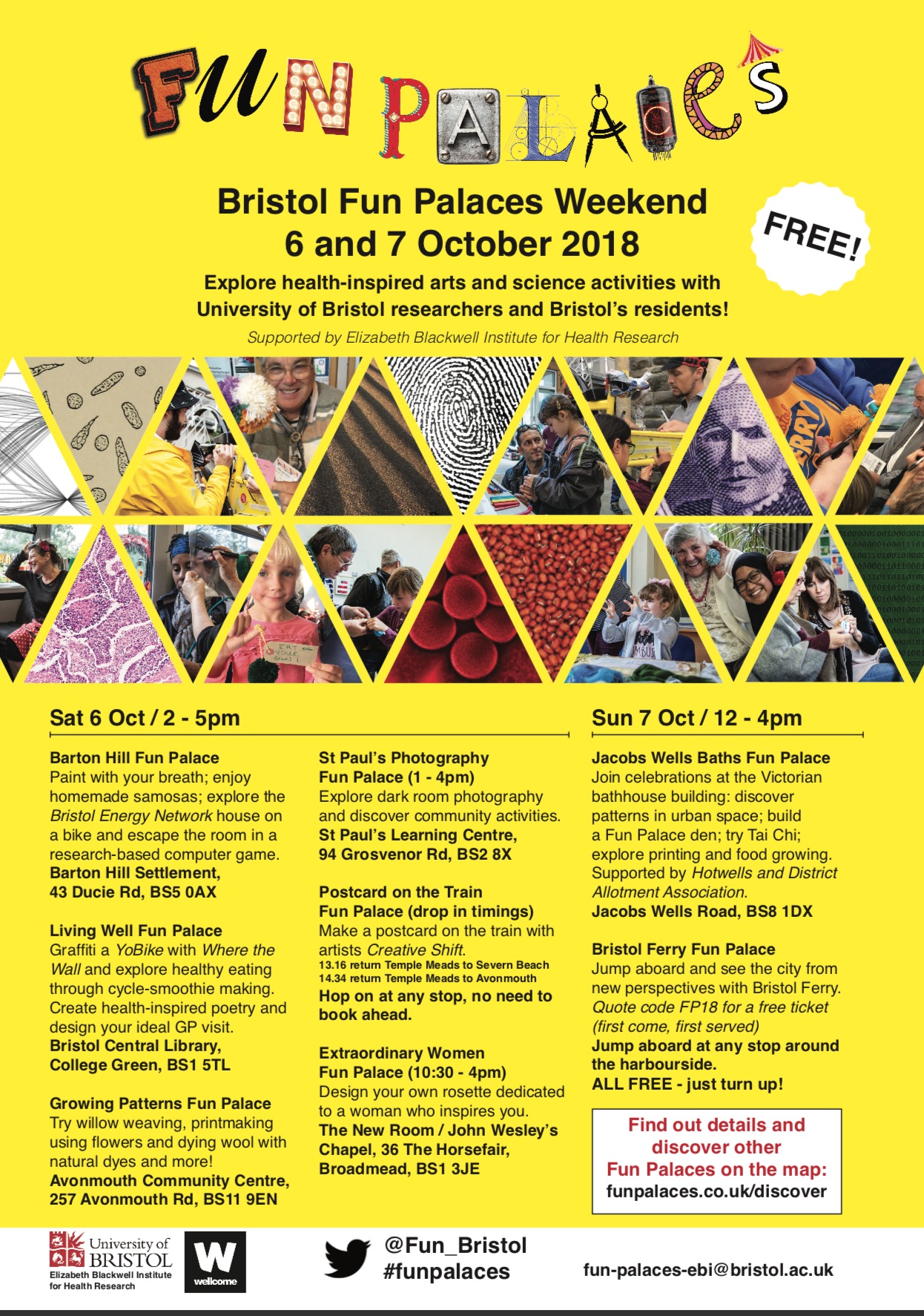 We are a city centre location but used local natural resources from our allotments, with the support of Hotwells and District Allotment Association.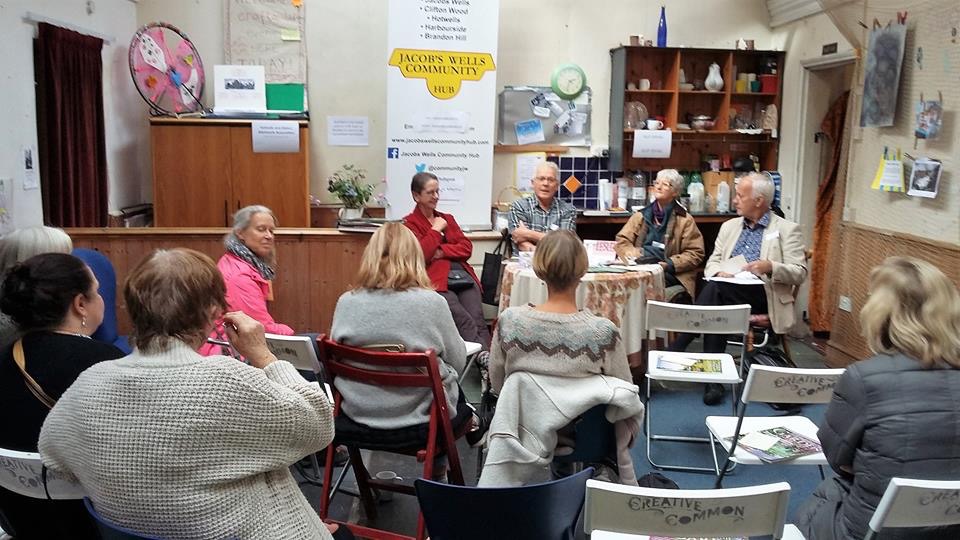 There was science in it somewhere but think potato prints.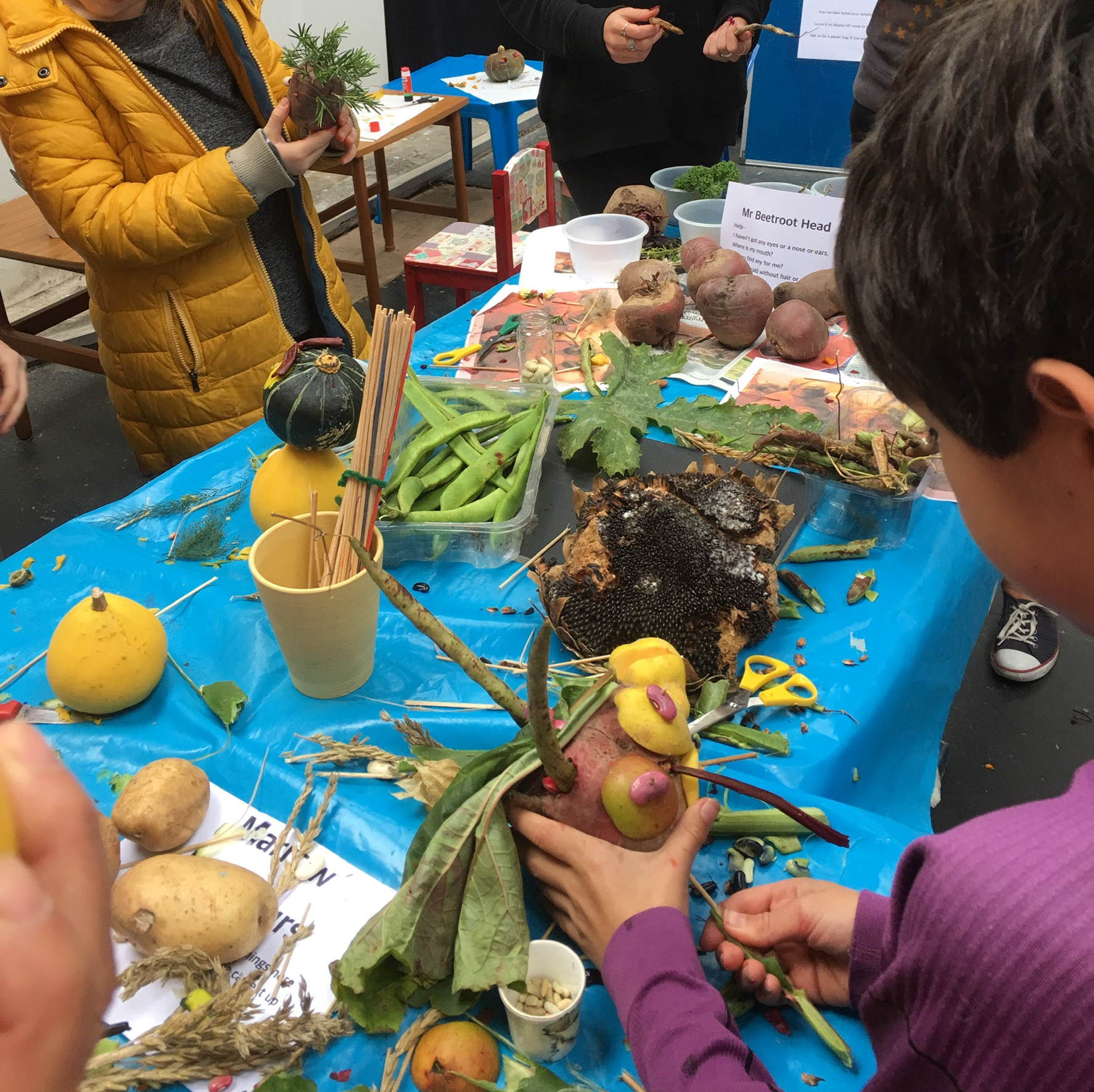 Indoors thanks to mild weather and saying a last goodbye to our gigantic sprung dance floor before the whole semi derelict listed building is repaired by Fusion Leisure. Ironically enough three days of continuous rain would have meant we had to hold it outdoors! We are a quirky place.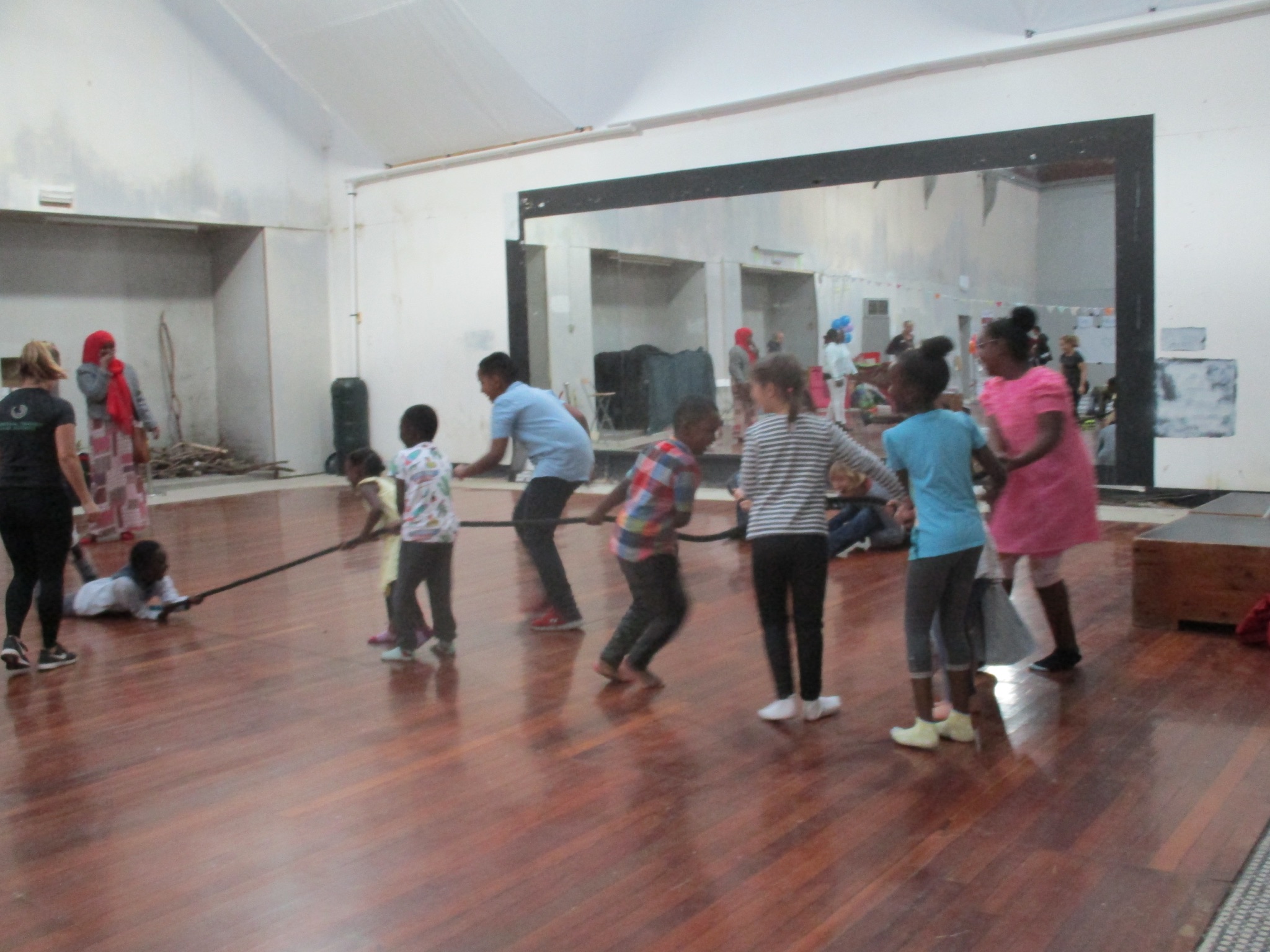 We constructed a visual fun palace in the main space, with plenty room for dance next to our huge mirror ,including ballroom dance…any activity, all ages.
2pm Gardeners Question Time, 1pm Gentle Tai Chi, 2pm Jumpstart Kids physical activities, 3pm Family disco to end the afternoon run by local teenagers. Plus all afternoon: Potato Prints, fun with vegetables!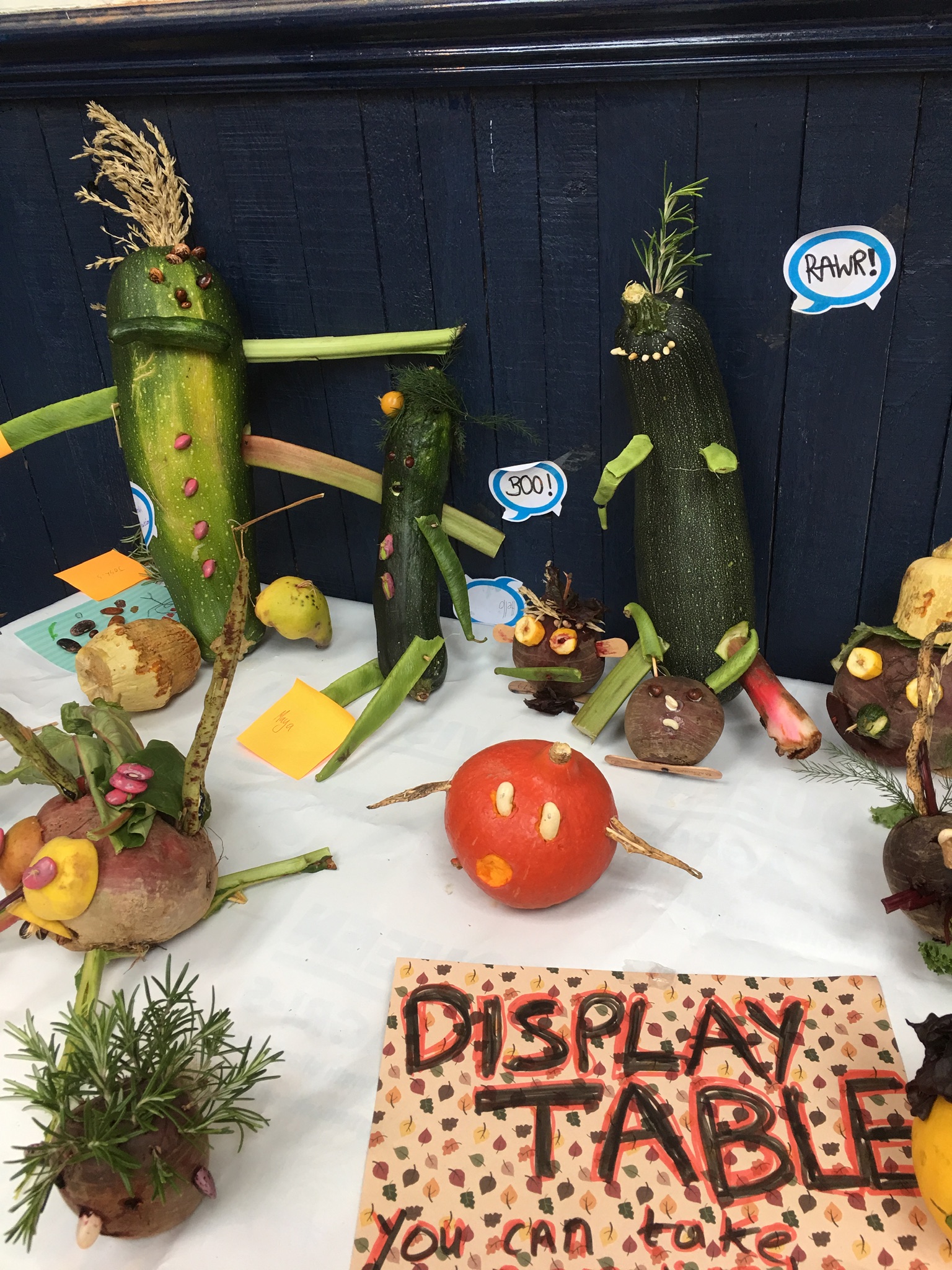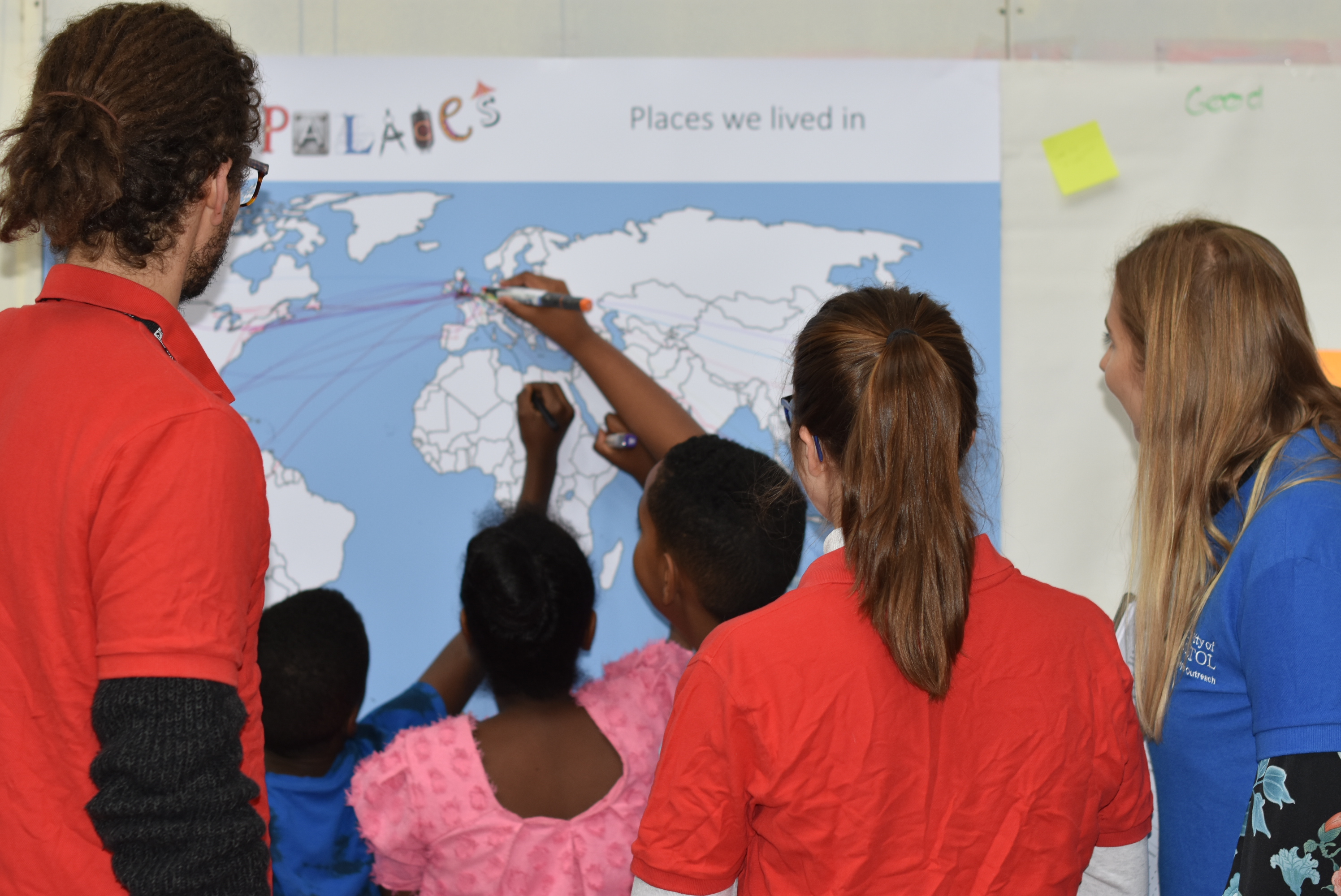 Exploring urban patterns with Bristol University and UWE researchers.
Volunteers including students were particularly welcomed to use their energy to help or even just jump around. "Walking Patterns" was led by researchers and students from both the University of Bristol and UWE.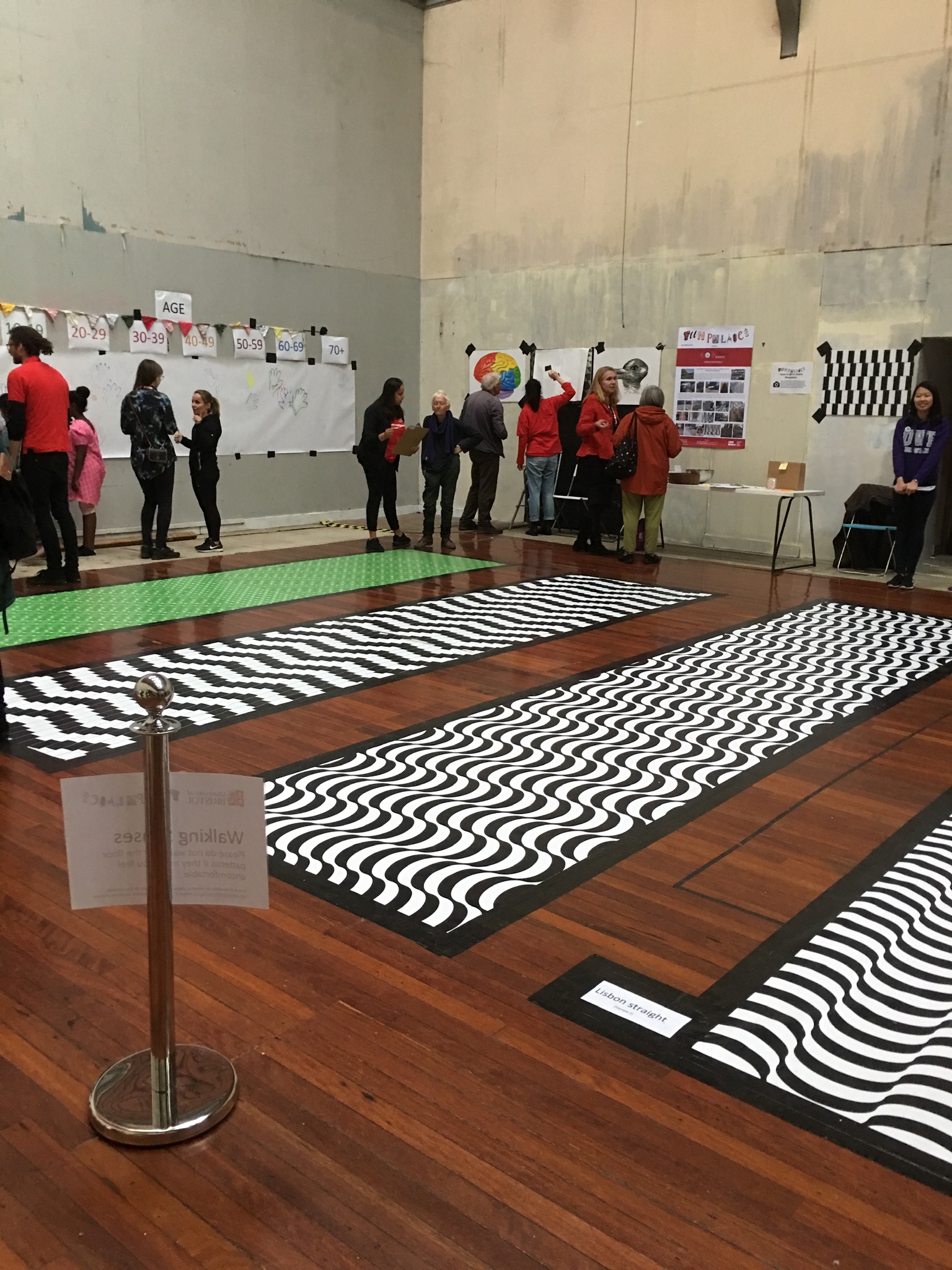 The aim was to give a rousing farewell to our wonderful community space before it closed for at least four years for refurbishment. The covid crisis and funding problems has already extended this.